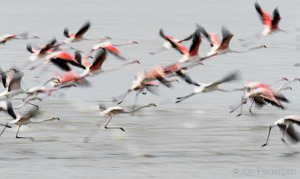 Greater flamingo fantasy from yesterday at Vendicari nature reserve on Sicily.
Biodiverse dune, marshland and coastline habitats and I was here 25 years ago. It has now been restored and well managed and is now a real nature gem. Italy is full of restored nature localities with good accesses and informations.
Read it all »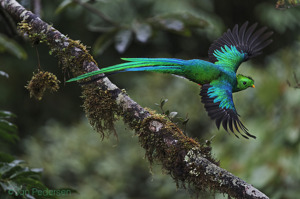 Thanks to Asferico, AFNI the organizer of the festival Asferico 2015 and all people involved for a memorable weekend. My salute to all my fellow "colleagues" which I met and a big applause for all the other winners and the images and shows being presented. I am still a bit shaky and overwhelmed being the overall winner, of 2015 with my Bird category winning image of a resplendent quetzal from Costa Rica.
Read it all »