Tanzania speech in Copenhagen tomorrow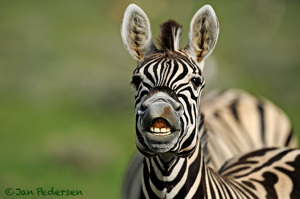 Imorgen (onsdag d.18) holder jeg foredrag i København om safari og den nye fotorejse til Tanzania. Det er hos Temarejser på HC. Andersens Boulevard 12 og det starter 19.00. Varmt velkommen! Se mere her:




​www.temarejser.dk/Formularer/Gratis-rejseforedrag-om-Tanzania/

Tomorrow I will talk about photo-safaris to Tanzania at the headoffice of Tema - Denmark. Please note the adress and time above. You are warmly welcomed !